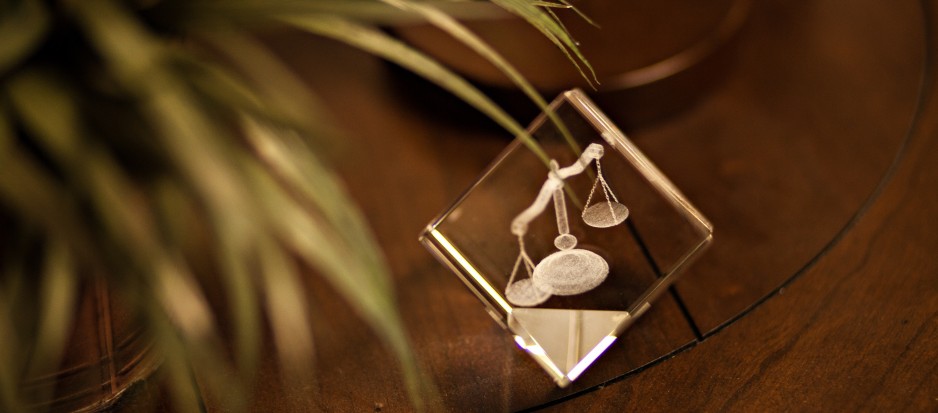 Common Sense - Uncommon Insight
At Hall Angell & Associates, LLP, we are proud to represent clients in their most challenging litigation and business needs. We understand that our purpose is not just about fulfilling legal obligations and protecting clients' rights, but about helping individuals and entities make good decisions in all aspects of their business endeavors. We define our success by the impact we have on our clients. Our vision is derived from several core beliefs: hard work, communication, trust, innovation and protection. Our goal is to provide our clients with the breadth and depth of experience to enable them to meet their legal and business objectives. We offer a client-driven culture with service that is personalized, responsive, and innovative.
Operating at the intersection of law, business, and politics, our attorneys assist clients facing matters that involve substantial financial or business exposure, cutting-edge legal issues, or significant public policy questions. Hall Angell & Associates, LLP, was formed by local Idaho attorneys who desired to create a focused and collegial law firm to ensure the attorneys and staff can do the work they love with a commitment to excellence. Our attorneys are proven litigators and trial attorneys, with the experience and expertise to take the most complex cases to trial. Trusted by clients ranging from individual professionals to national corporations, our approach to every case is the same. We take the time to learn and understand every aspect of our client's business, enabling us to form cutting edge legal strategies tailored to meet each client's need. The difference is in our people, our preparation, and our experience.
The difference is in our people, our preparation, and our experience.