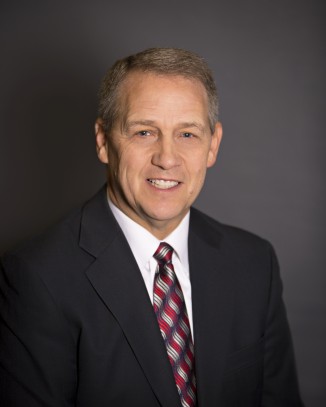 Education

George Washington University National Law Center, in Washington, D.C. (JD)
Brigham Young University (BS)

-Bachelor of Arts (Magna Cum Laude)
Practice Areas
Appellate Practice
Administrative Law
Planning and Zoning
Admissions and Memberships
United States Supreme Court
Ninth Circuit Court of Appeals
United States Court for the District of Idaho
Federal Bar Association, Idaho Chapter
Idaho Association of Defense Counsel
Idaho State Bar
Blake G. Hall
Partner
Mr. Hall has extensive experience in a wide range of complex governmental entity, insurance defense and commercial litigation matters. In his 43-year career, Blake has represented over 100 different governmental entities including counties, cities, school districts, fire districts, and irrigation districts in the defense of over 900 tort and contract claims in the State of Idaho. Blake has represented governmental entities across the State of Idaho in the defense of complex state and federal tort claims, including employment discrimination and wage and hour claims, 1983 constitutional claims, age discrimination claims under the (ADEA), disability discrimination claims under the (ADA), land use, zoning and irrigation claims, and related matters.
Blake's practice also emphasizes administrative law and appellate practice and he is admitted to practice before the Idaho Supreme Court, Ninth Circuit Court of Appeals and the United States Supreme court. Blake's record for prevailing at trial and on appeal on issues of important social, political, and constitutional consideration is unmatched. At the same time, Blake's clients will tell you that they have the highest degree of confidence in his legal reasoning, judgment, problem solving, and strategic planning. It is not surprising that Blake has received the peer-review rating of "Top Rated Lawyer in Litigation" from Martindale-Hubble.
Blake received his Juris Doctor degree in 1979 from George Washington University National Law Center in Washington, D.C. While attending law school, he worked for U.S. Senator James A. McClure as a legislative assistant in the development of tax legislation. Blake has been active in the Republican Party, having held various county, regional, and national positions such as Chairman of the Idaho Republican Party and several national appointments, including General Counsel of the Republican National Committee. He served on the Idaho State Board of Education from 2000-2009.